Starocherkassk Army Cathedral of Christ's Resurrection is the most ancient in the South of Russia, up to the 1805 — the main cathedral of the Don Cossack Host. Everything here is imbued with the history of the Don Cossacks.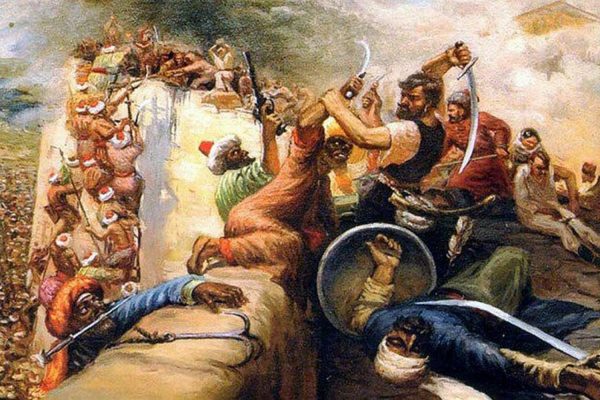 On the square in front of the Cathedral trophies of the famous Azov siege seat occupy a place of honor. In 1637 the Cossacks, tired of Tatar raids and...
read more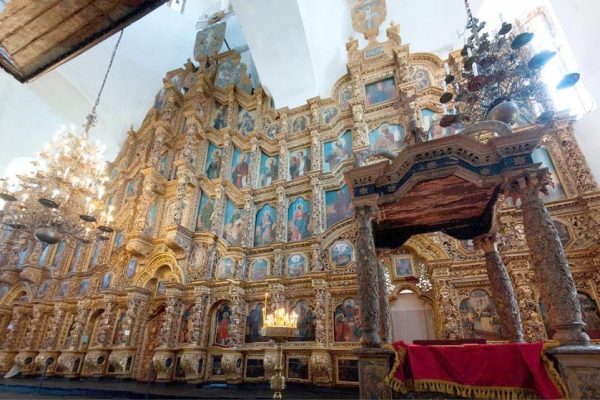 A unique five-tier carved gilded iconostasis of the Army Cathedral of Christ's Resurrection with one hundred and forty-nine icons of the XVIII-XIX centuries is a unique work of art...
read more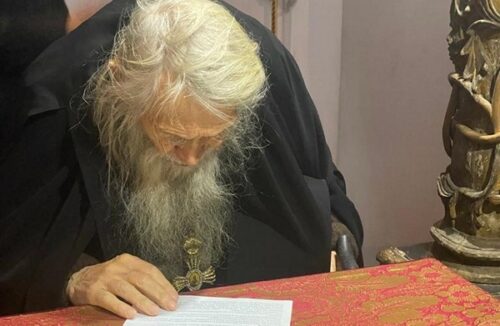 On October 24, the confessor of the His Eminence Patriarch schema-archimandrite Elijah (Nozdrin) and Gennady Nikolayevich Tsurkov, head of the Vyatsky Posad project, visited the Starocherkassk Army Cathedral of...
read more